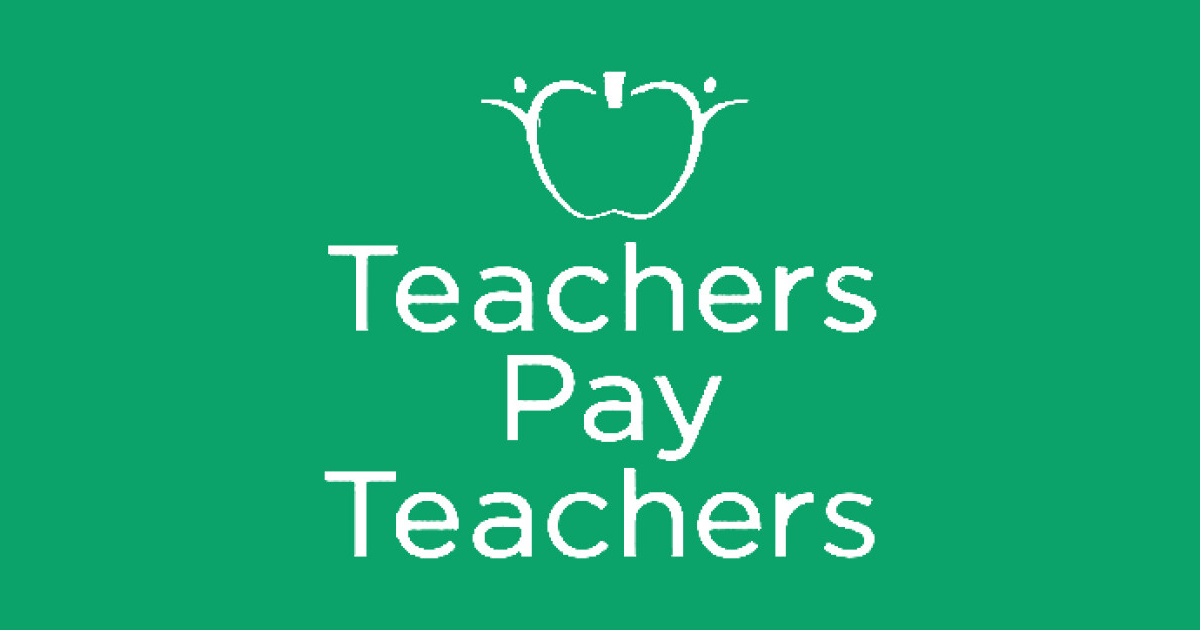 I'm a restless person. Yes, I have three kids (4, 8 , and 10 at the moment), but when I am not working during the school year, and some weekends, I can become restless. Many years ago I had looked into Teachers Pay Teachers and started my profile. I then posted one of my games that I had created for free, entitled, "Anger at the Beach Ball"…. and proceeded to not return back to the website for many years to see if people liked my game. I think that I had just had my son and was a little busy with having a baby at home while working full time. Then, two years later came the Spring of 2020…when COVID started, and working from home for endless weeks occurred.
Despite counseling over Zoom, writing reports, and attending IEPs and trainings here and there, I became a little restless by May. So one morning I took a look at my TpT page… and to my amazement, over 250 people had downloaded my free game over the past three years since I had posted it!!!
Then the wheels started turning…
I decided to post a few more of my self-made counseling games and worksheets that I had already made over the years…just to see what may happen. Despite everyone working from home, other counselors and psychologists bought a few of the items that I posted…and my excitement for posting a few more of my self-made counseling activities increased. I made my products at first using Microsoft Word, and, no, they did not have any cutesy fonts or pictures. Within three weeks I had made my first $20. Yippy! I was hooked!
Because of the "pivot" to teletherapy counseling, I started making games and activities that I could use through Zoom with my students. Lets face it, there was no guidance or resources that first few months and playing games that were designed to be in-person were not cutting it. As I made and used my own games, I started listing them for sale on Teachers pay Teachers and started watching my side income increase week by week.
I also figured out a better name for my TpT page. I looked at other peoples' store names and thought about some plays on words. I noticed several people used the term "tool box" in their titles, but I thought to myself…my electrician dad had a tool box…what do I use? My Fanny Pack, of course! When the pandemic started, I quickly transitioned from my nice handbag, to my daily "fanny pack." I liked it because I felt like it was easier to navigate the market or other essential places that I was going with a fanny pack for my wallet, keys, and hand sanitizers than a shoulder type bag. I also liked that I could put it in my new "work backpack" once I went back to campus because it was small and flexible. So, incase you were wondering, yes, I rock a fanny pack.
My recommendations for anyone starting out with TpT are…
Use Power Point to make their products and to watch from a plethora of videos available on YouTube on how to make worksheets and other products instead of Microsoft Word. Many product creators also use Canva, but I have not learned how to use it…yet.
My other advice is to focus on making products that you will use yourself with your students, instead of just making products that you think others will use. It is easier to create things when you have a specific purpose for yourself or a specific student in mind that you are creating a product for. Then the extra money for listing it for sale on TpT is just icing on the cake!
Maybe once you are a seasoned pro, making products that you think others will want to purchase can help make you money. But, if you are just starting out, think about yourself and your students, not the dollar signs floating in your head.
If you'd like to see the types of products that I have available on my TpT site, or have questions about starting your own TpT page, please message me. I'm happy to help.